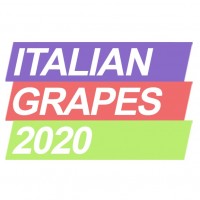 The Italian seedless grape industry is moving very rapidly: larger farmersare planting new varieties, the international breeders are investing in Italy, the main players have launched their own programmes of varietal innovation.
The Italian Grapes 2020 report tells you all you need to know in order to take advantage of 57 seedless varieties available from Italy in a 7 months period.
Download the full report (40 pages) here.
Be ready, the next Italian grape season is knocking on the door now and 2020 is just around the corner.
Thomas Drahorad · 29 June 2018